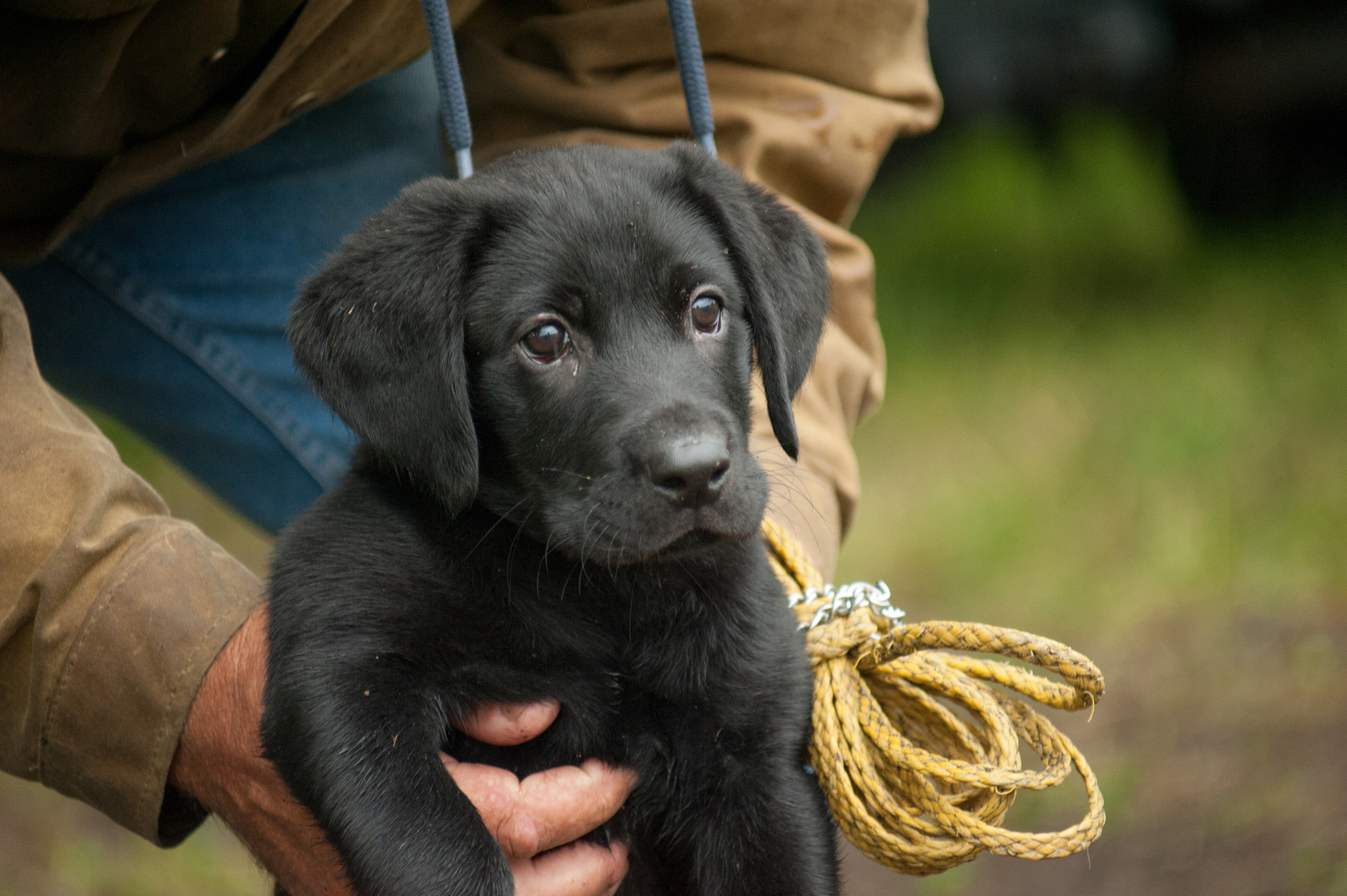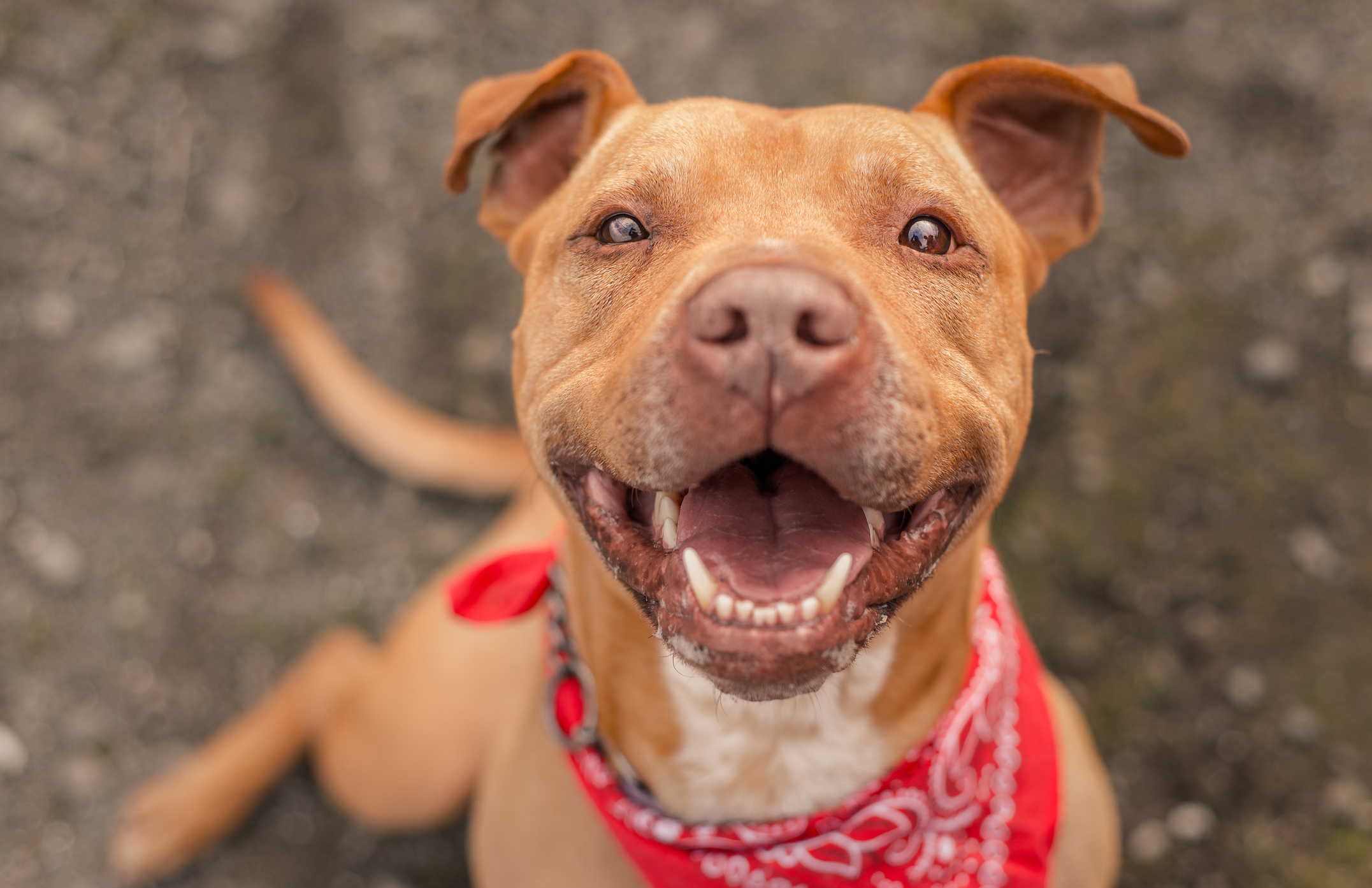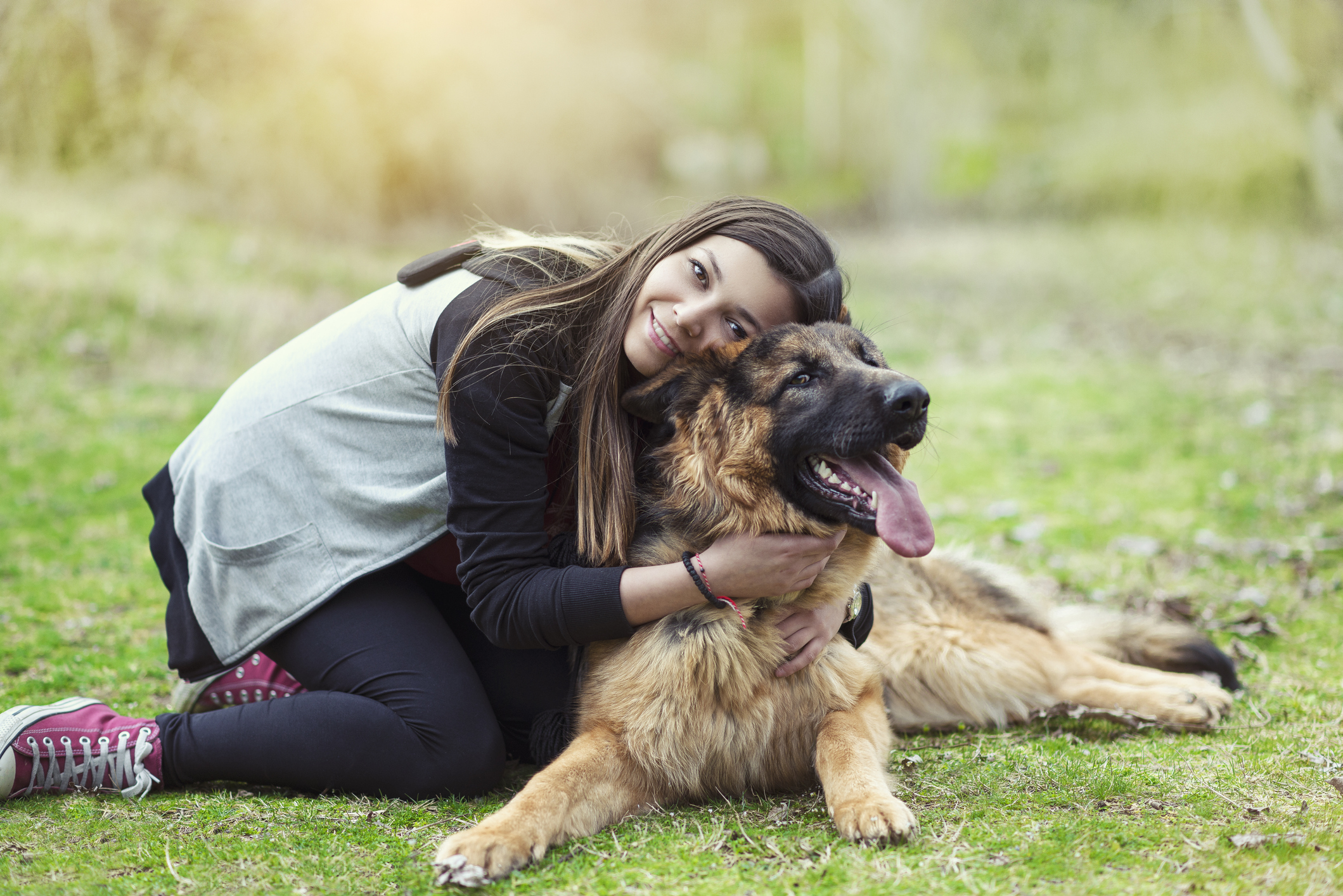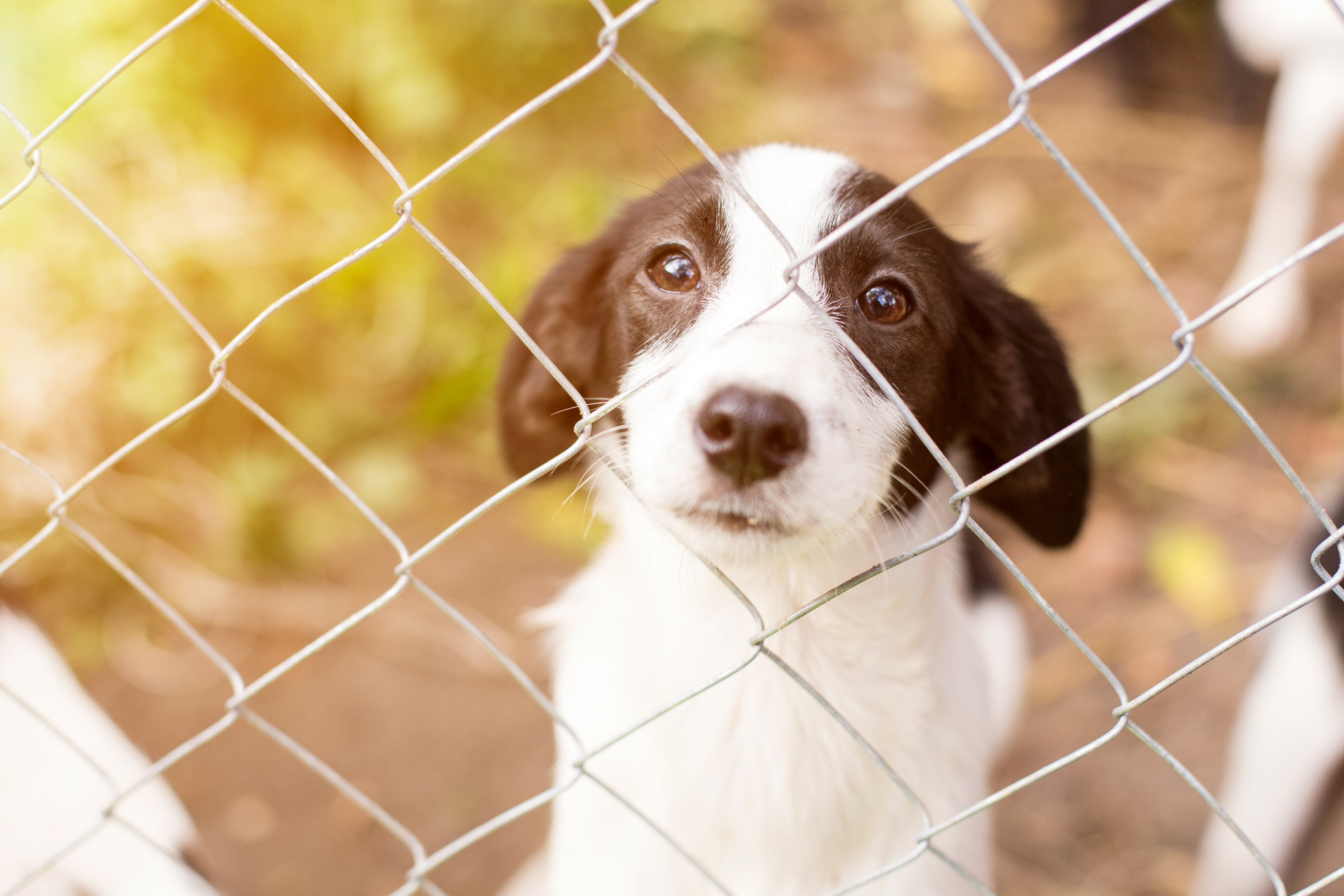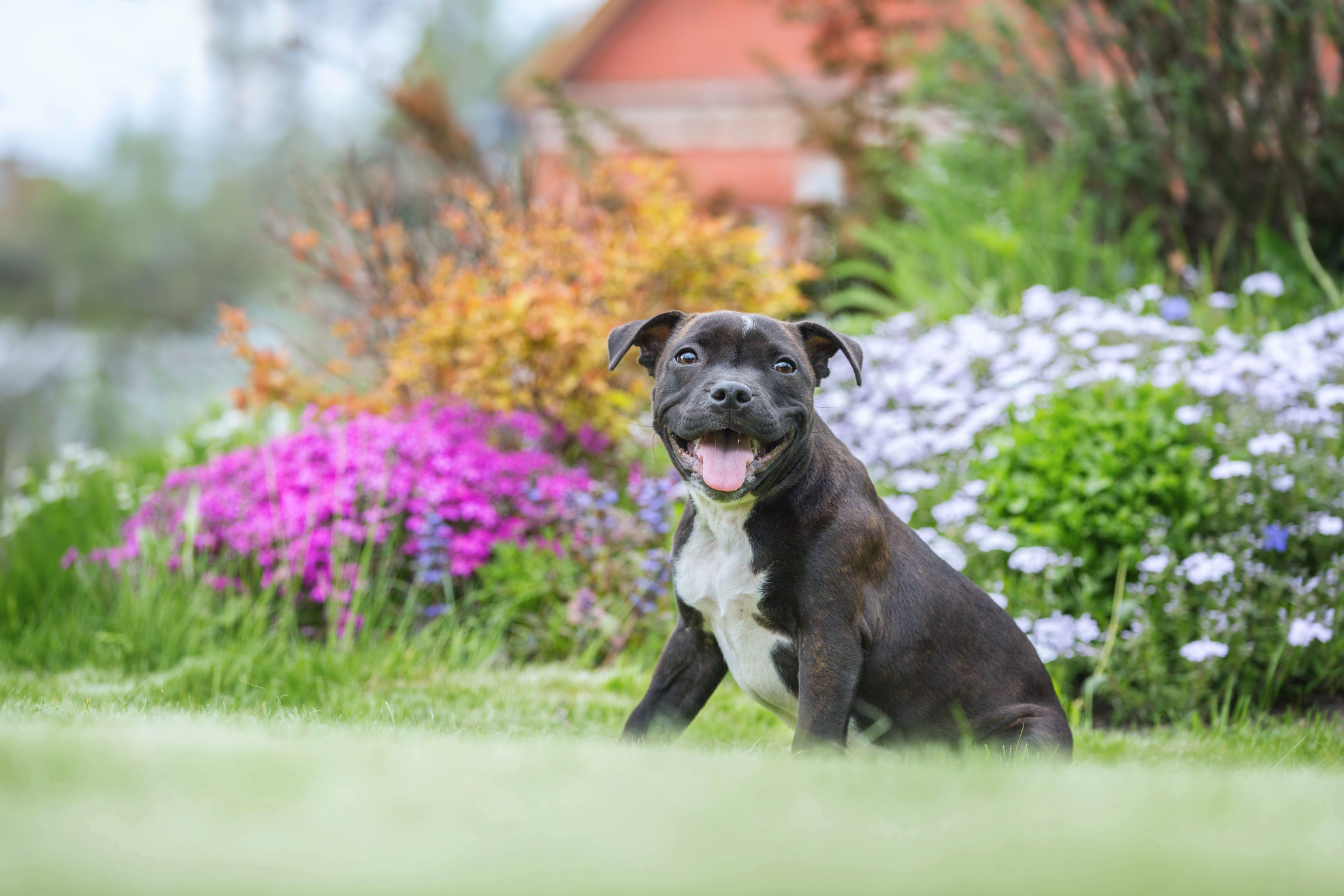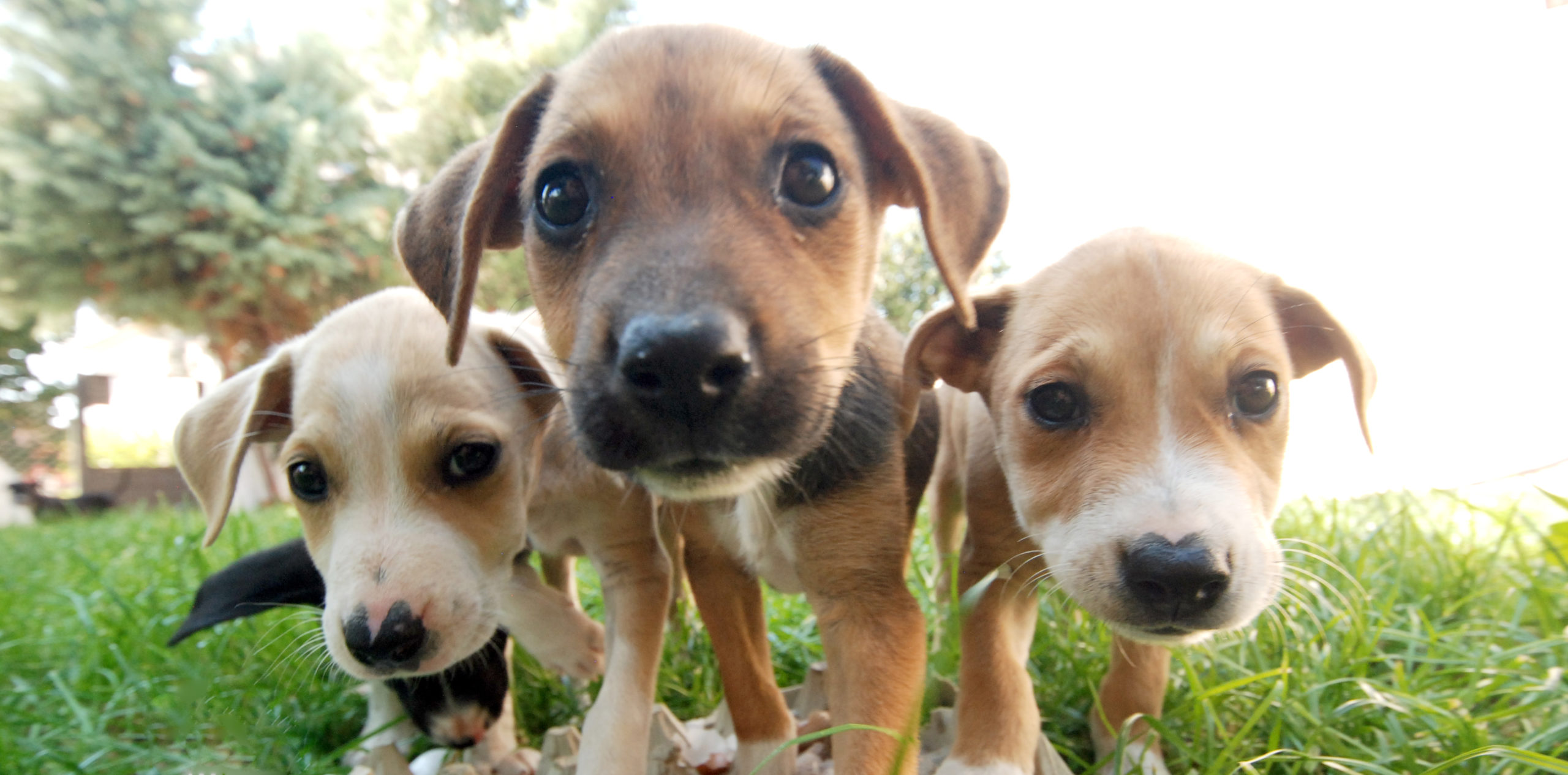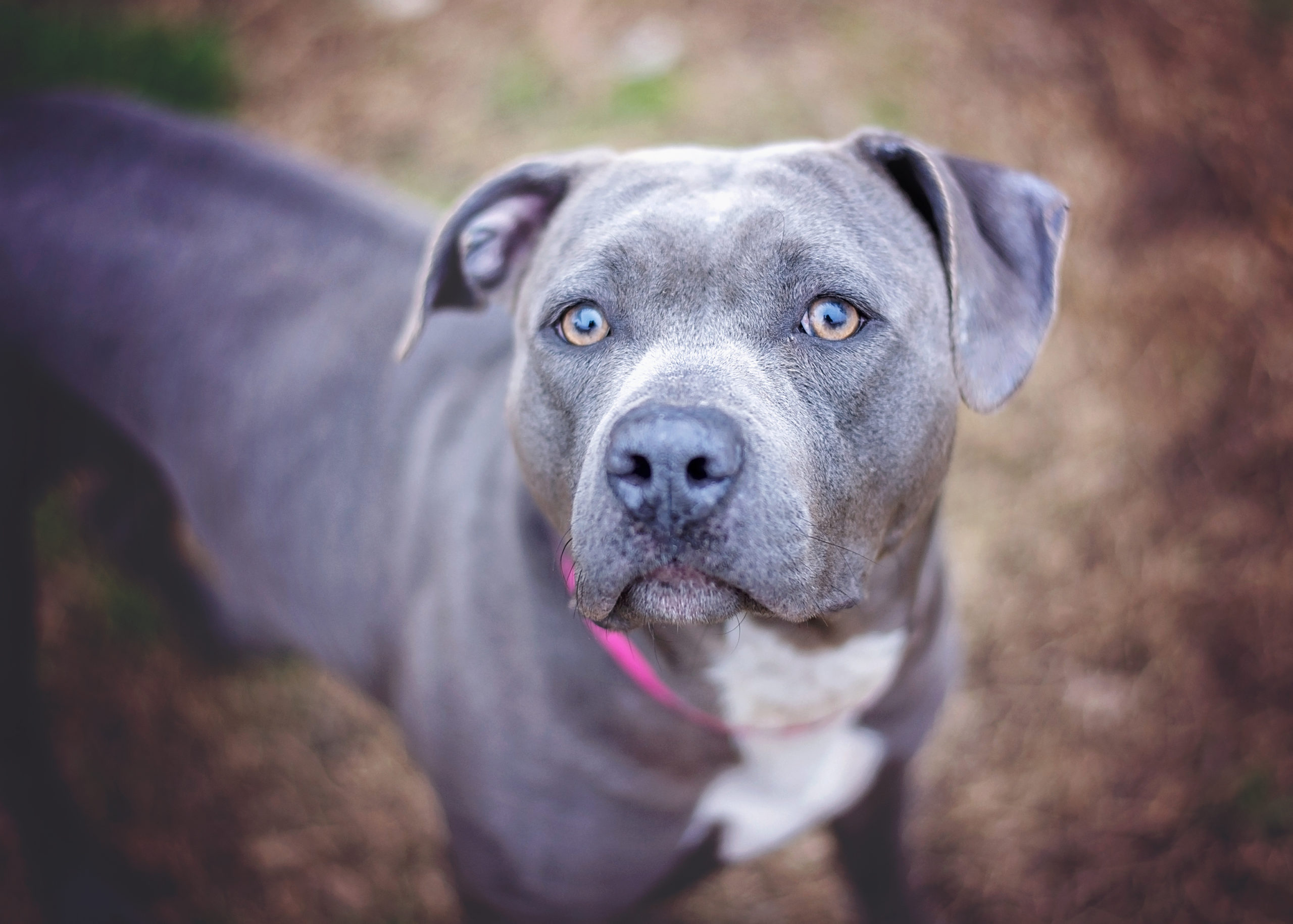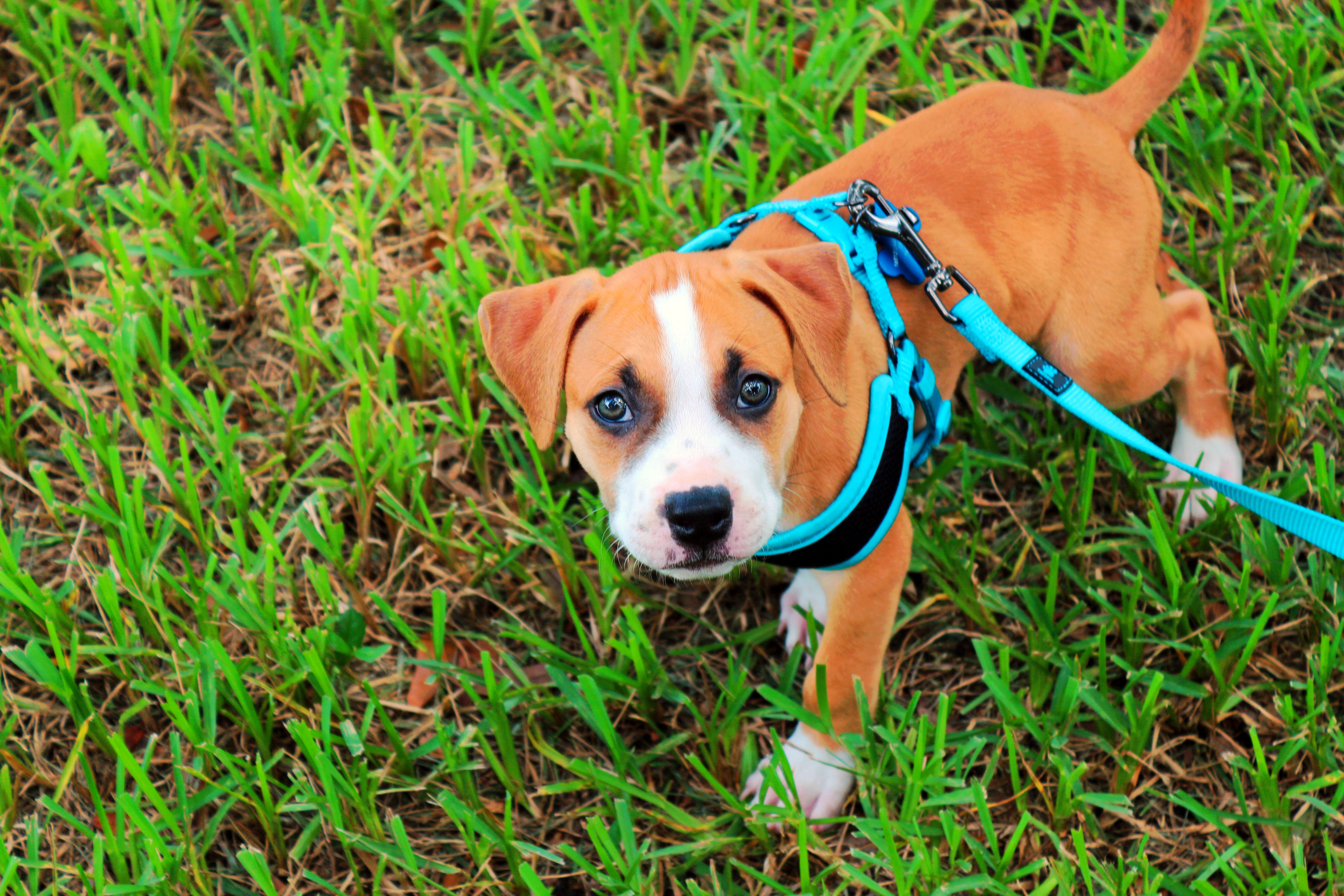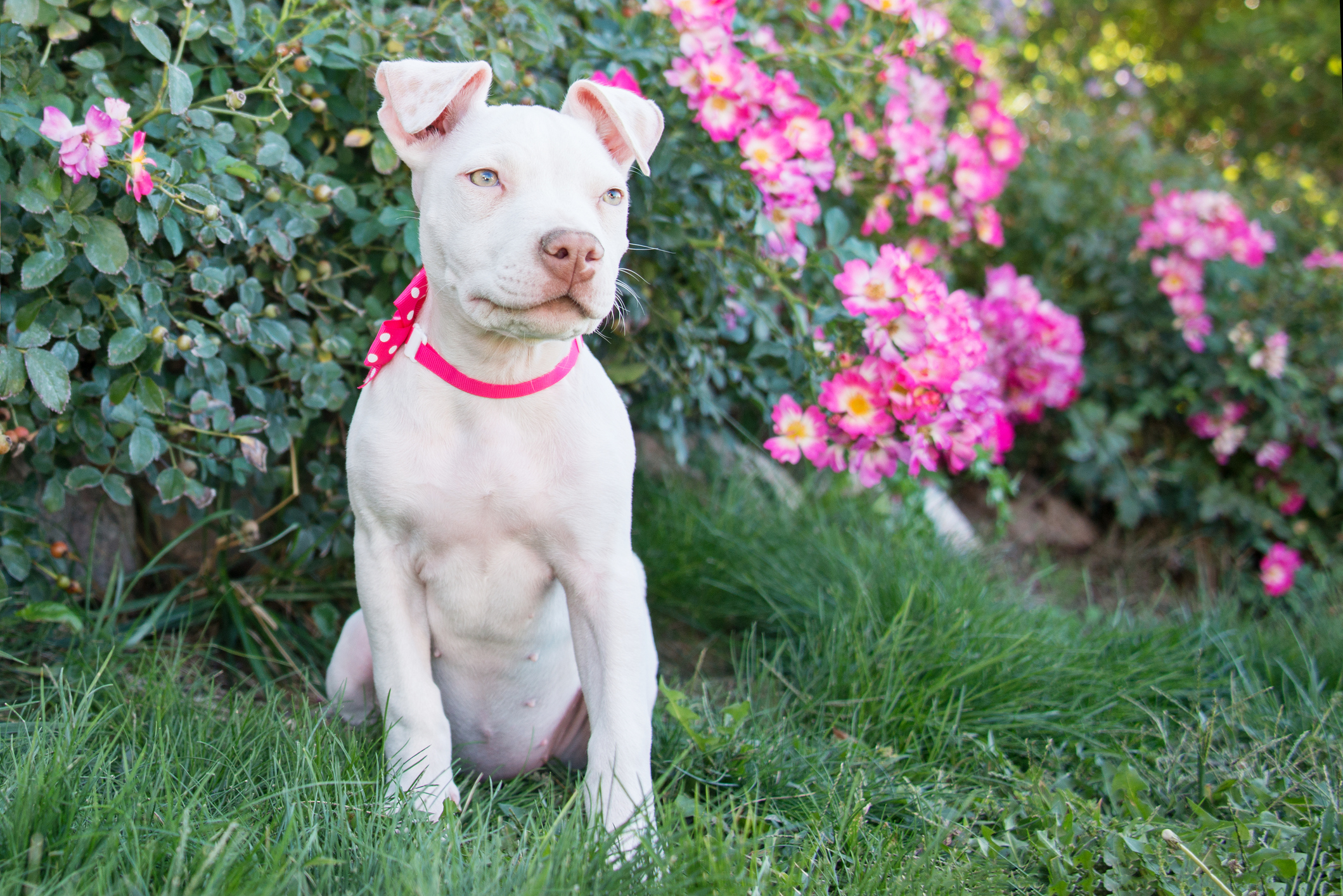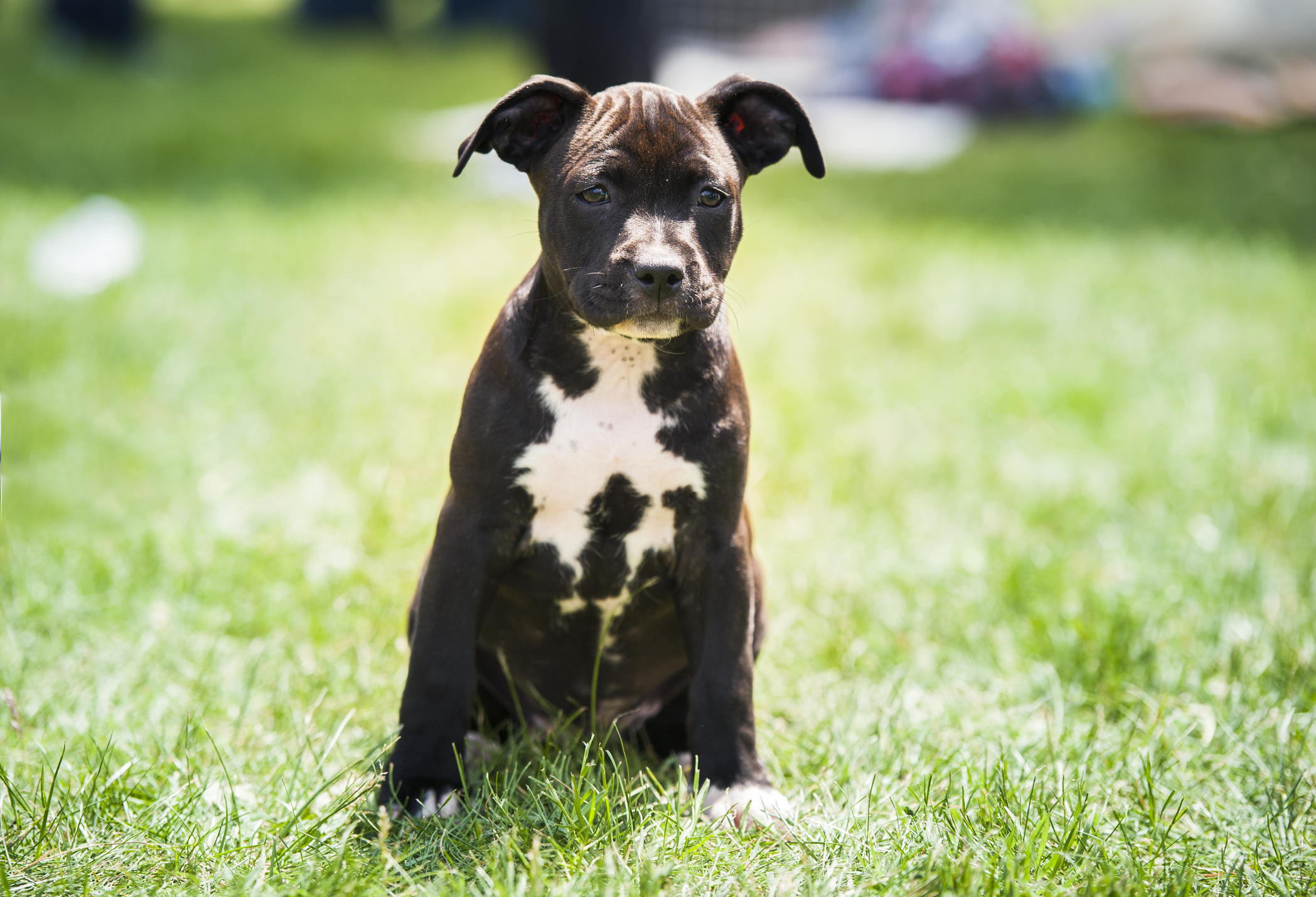 Labrador Puppy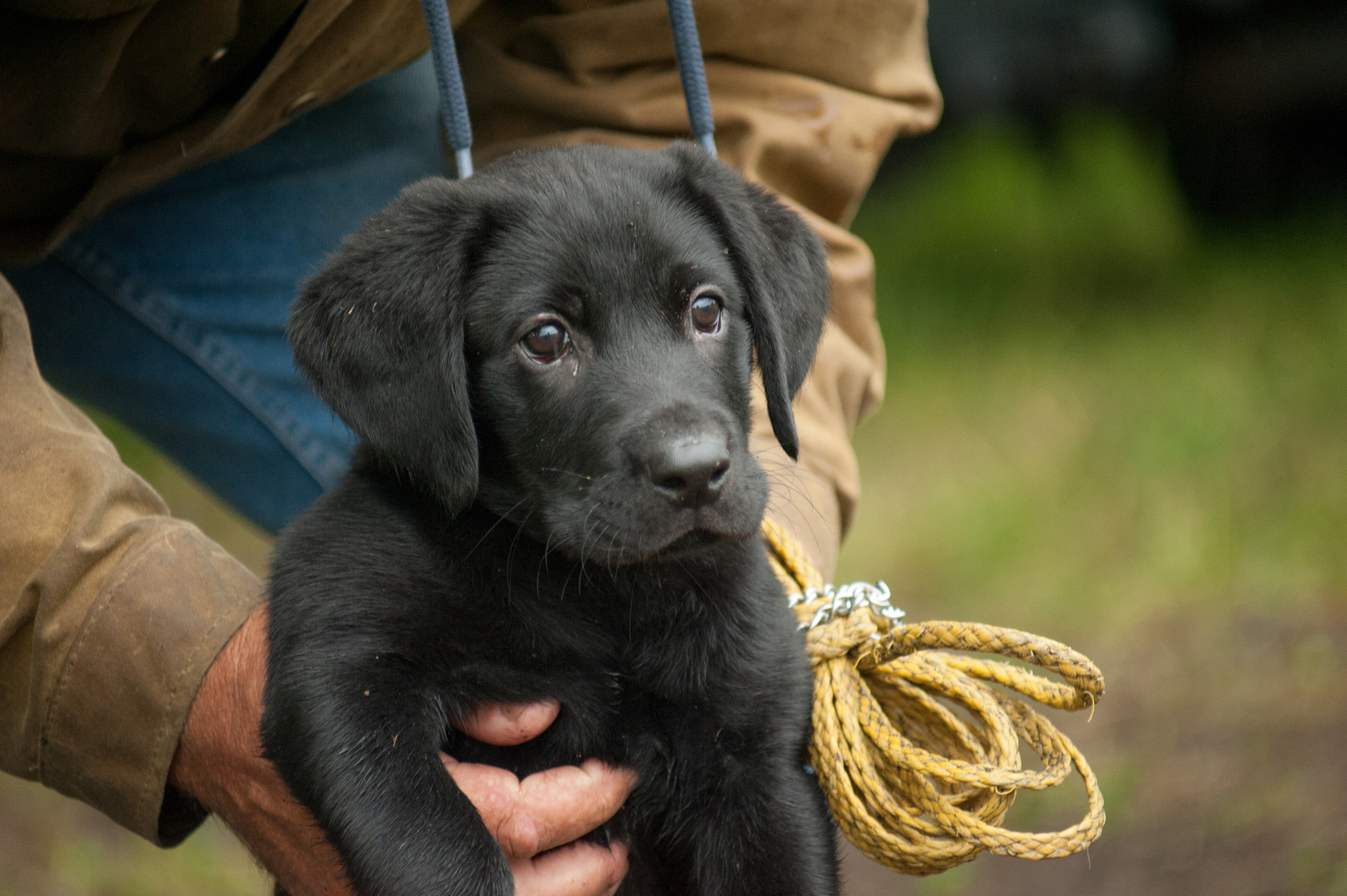 Bubba, a dog photographed for a Northern California animal shelter, finally found his home after spending the better part of a year in a kennel. He is free!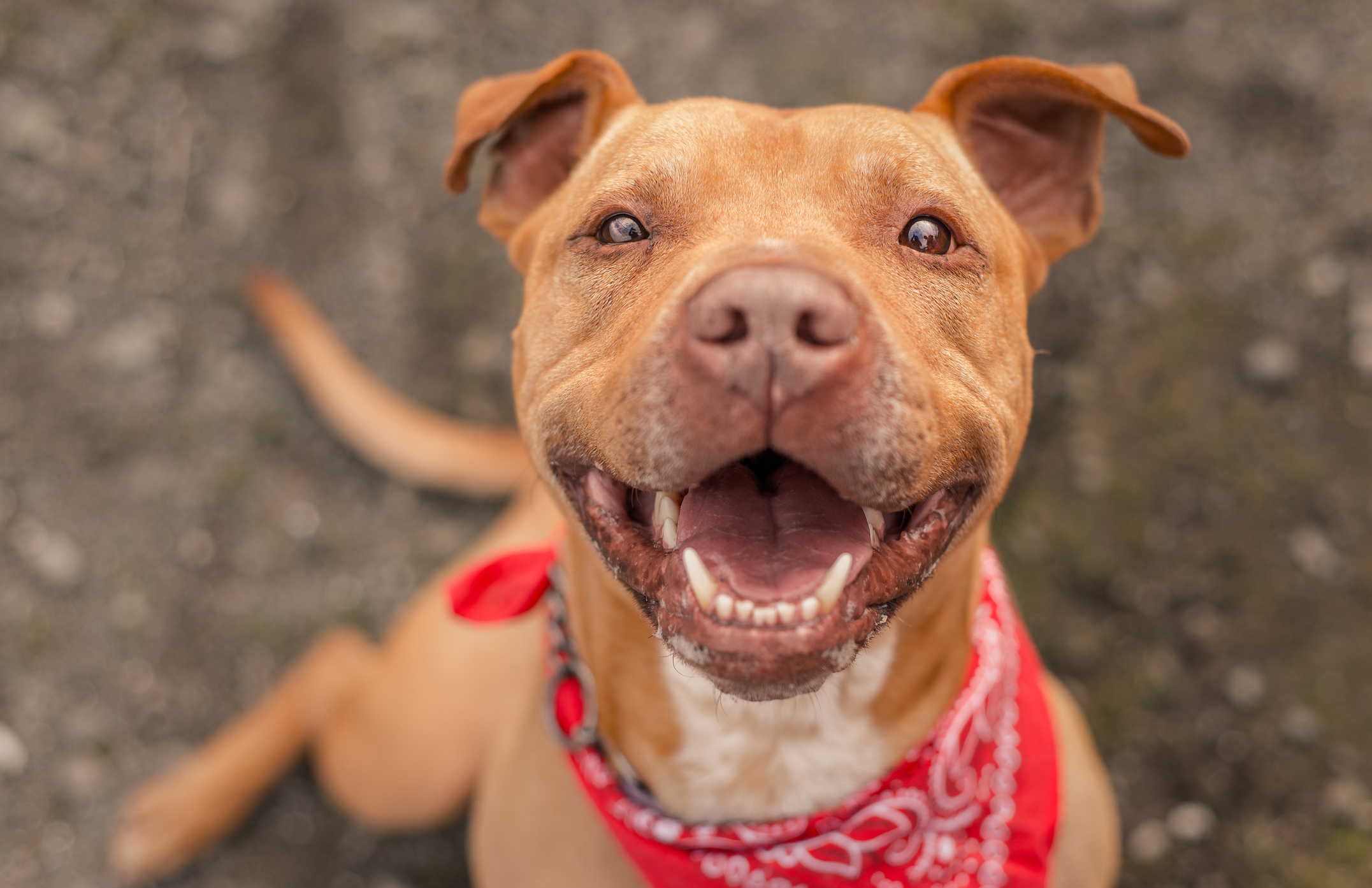 Young Woman Hugging her German Shepherd in the Park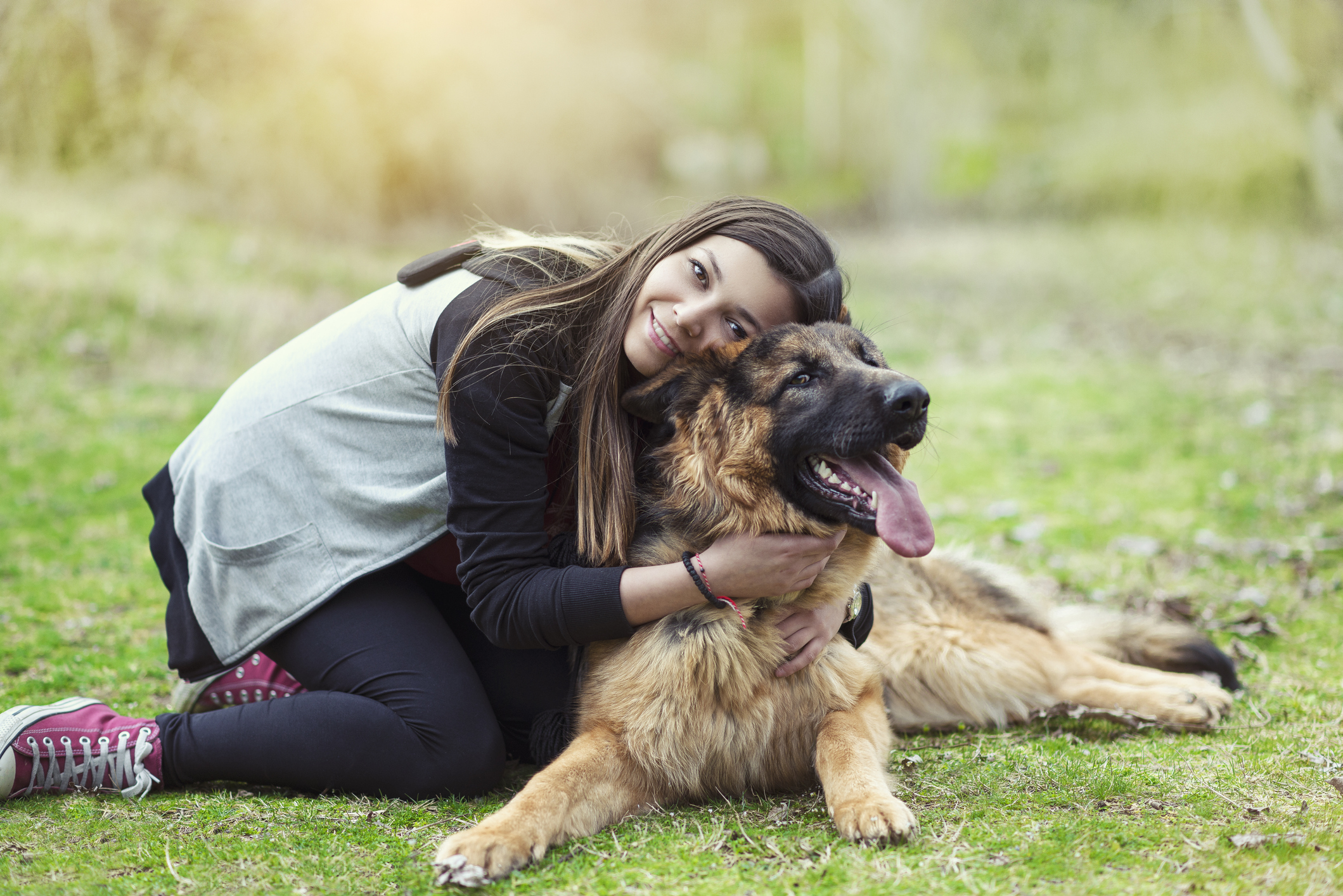 Homeless dog behind bars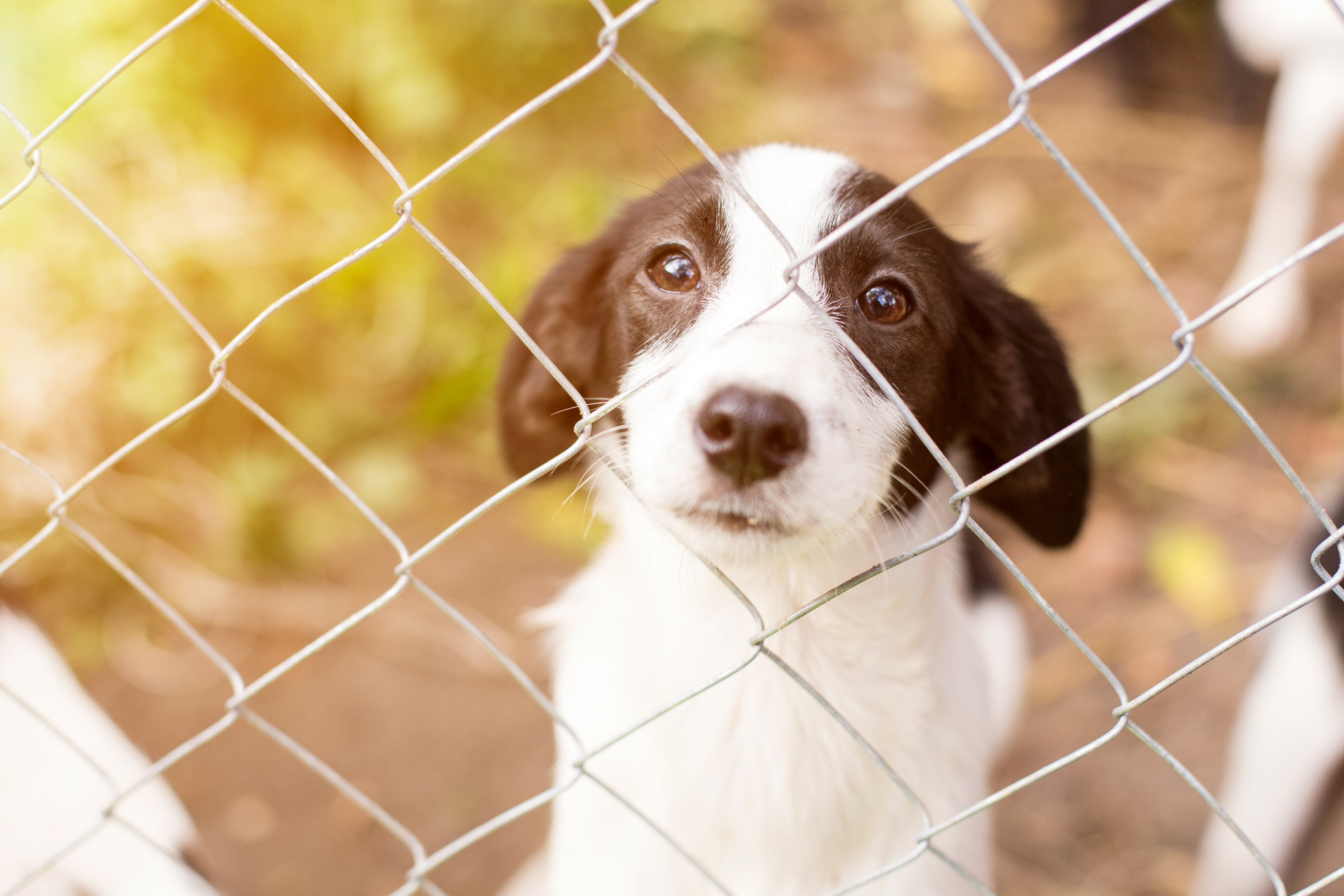 Portrait of a staffordshire bull terrier puppy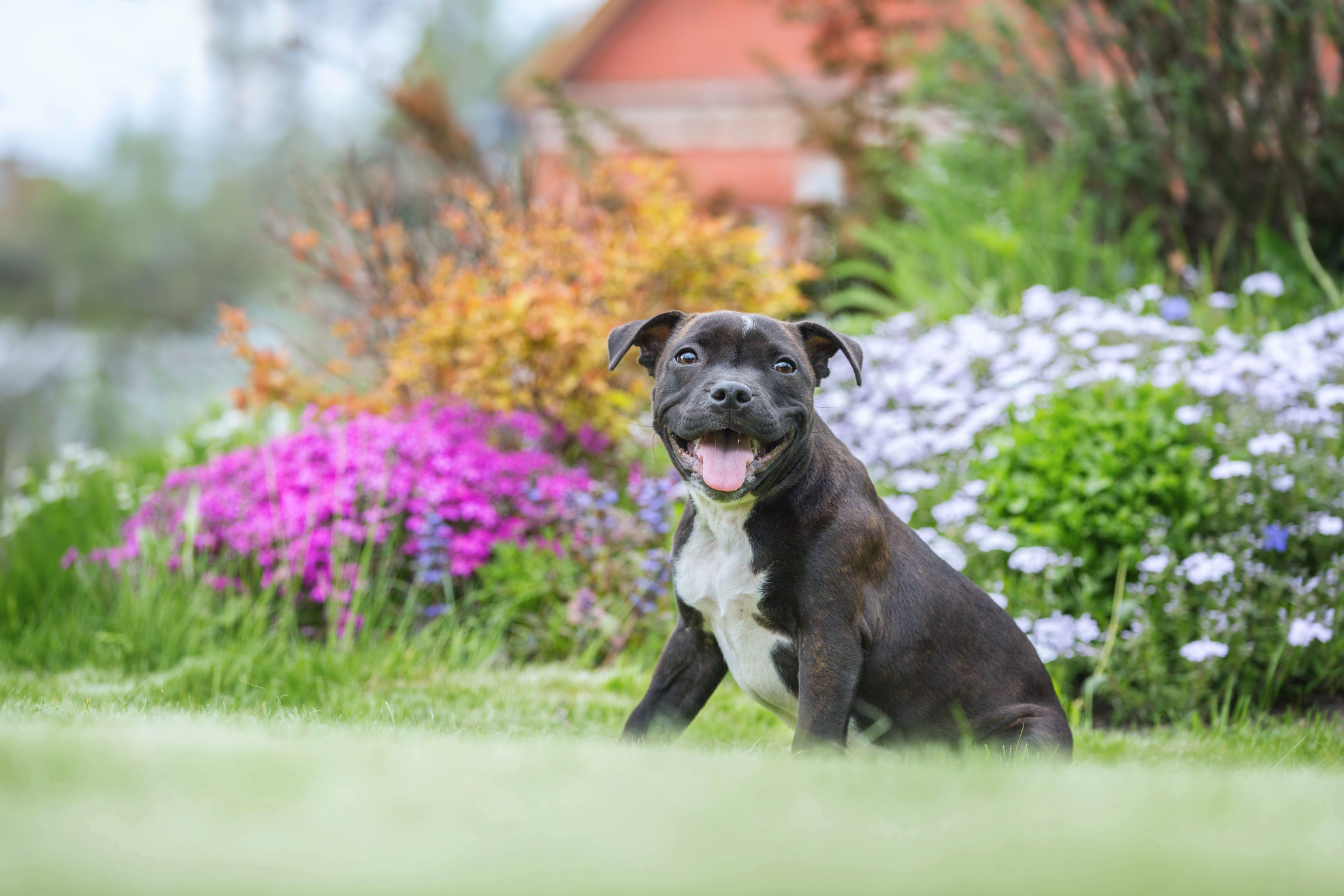 Three dog morning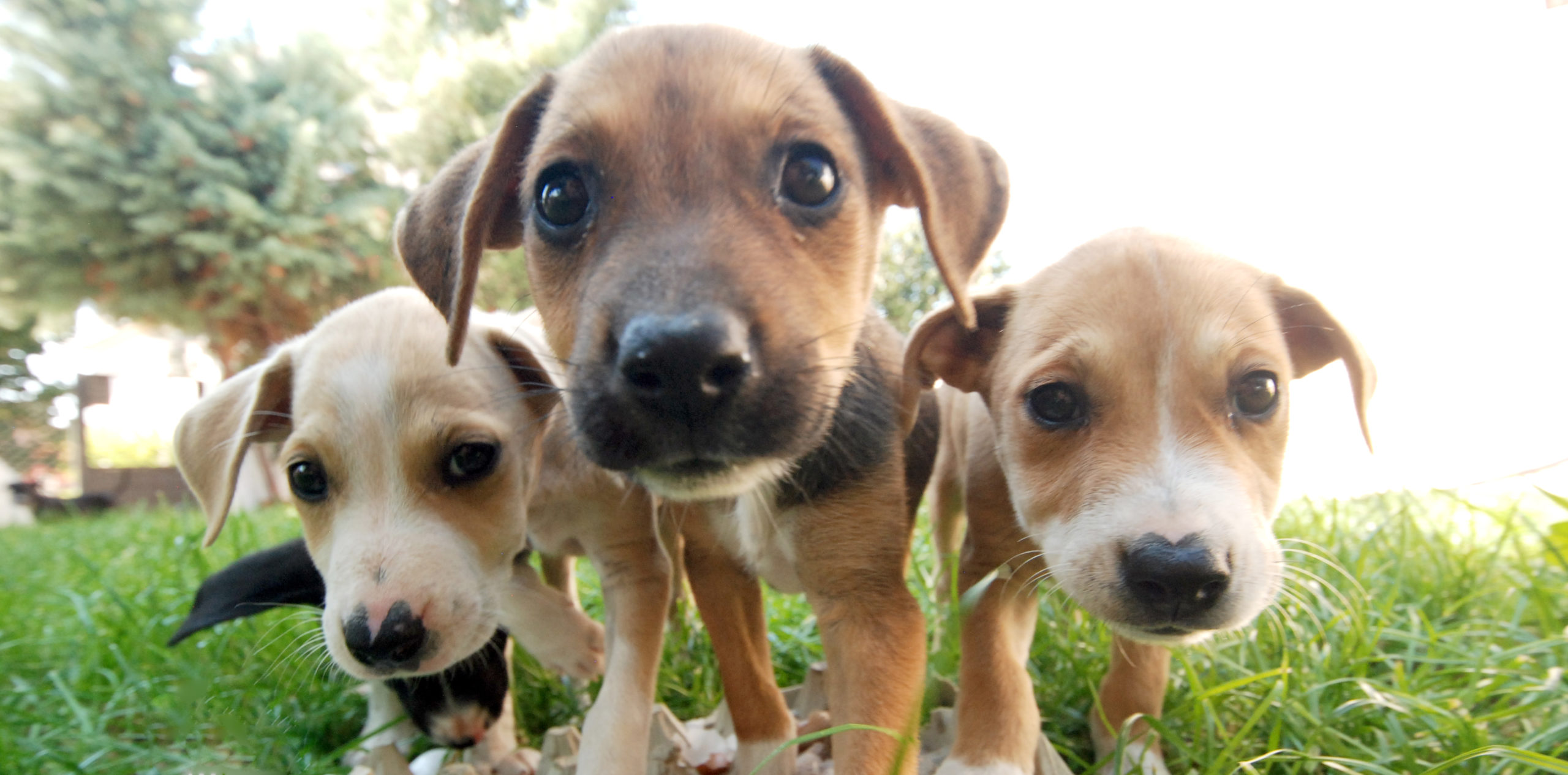 Gray Pit Bull in Shelter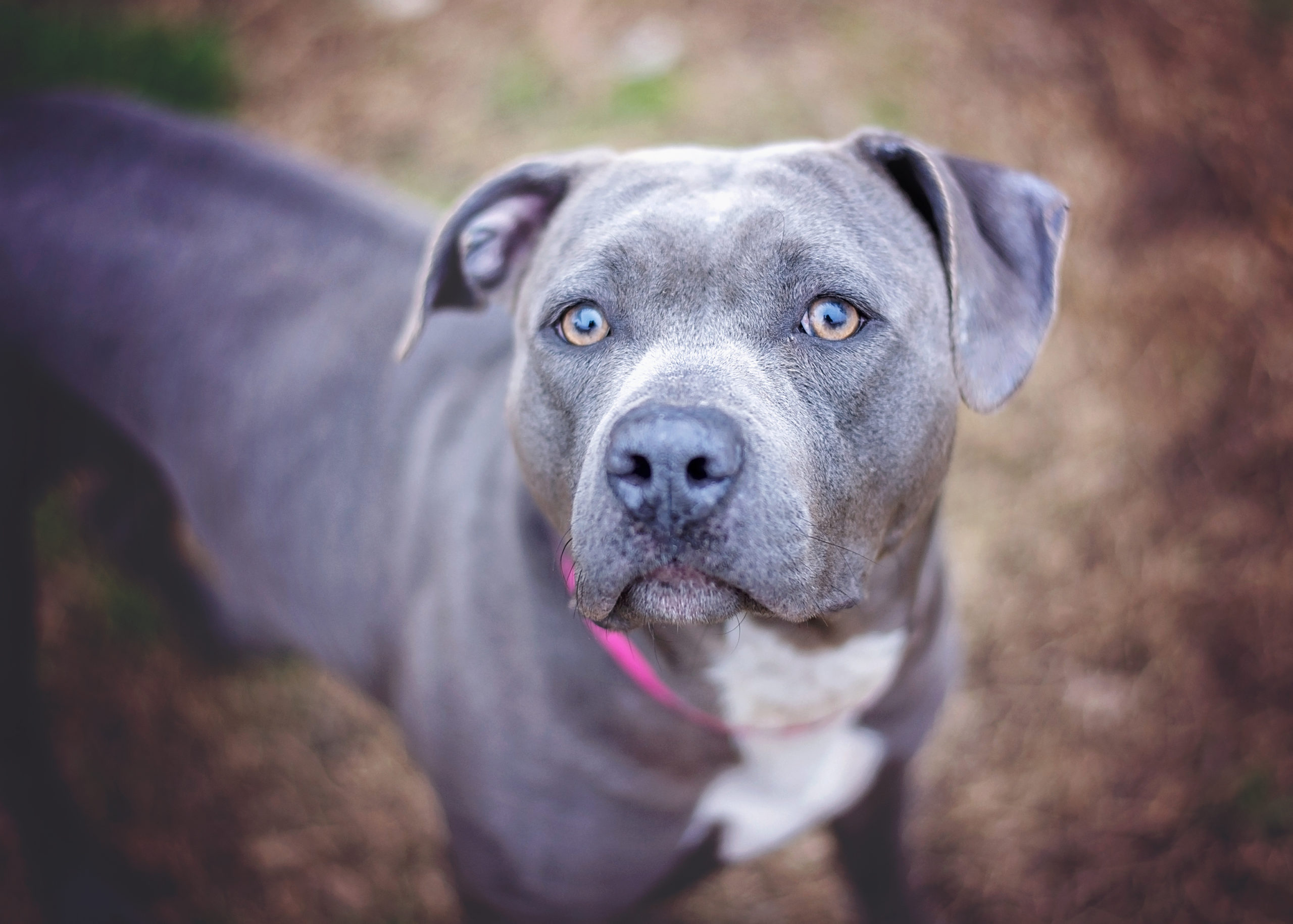 Puppy wearing a harness in the grass.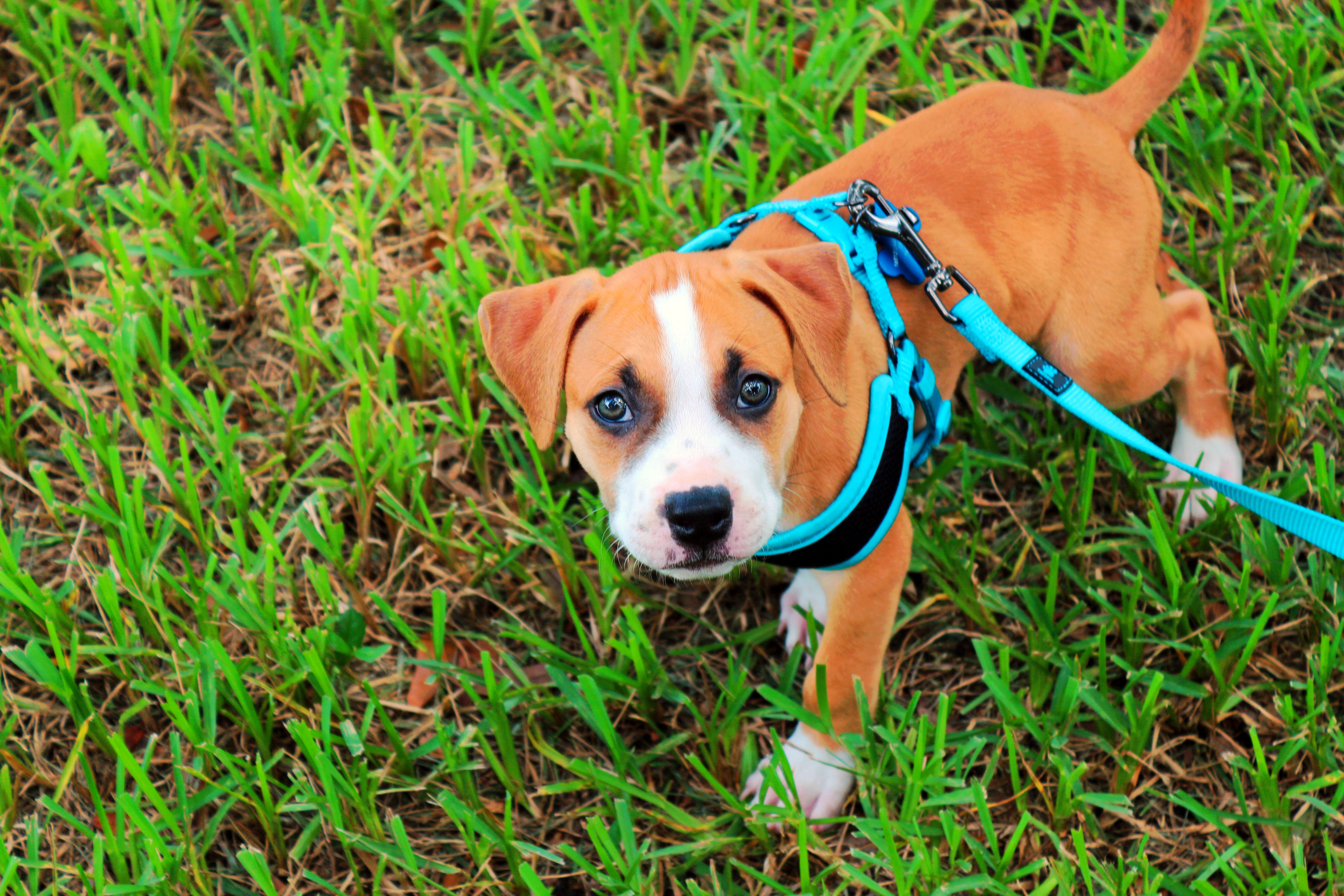 Adorable Pit Bull Terrier Puppy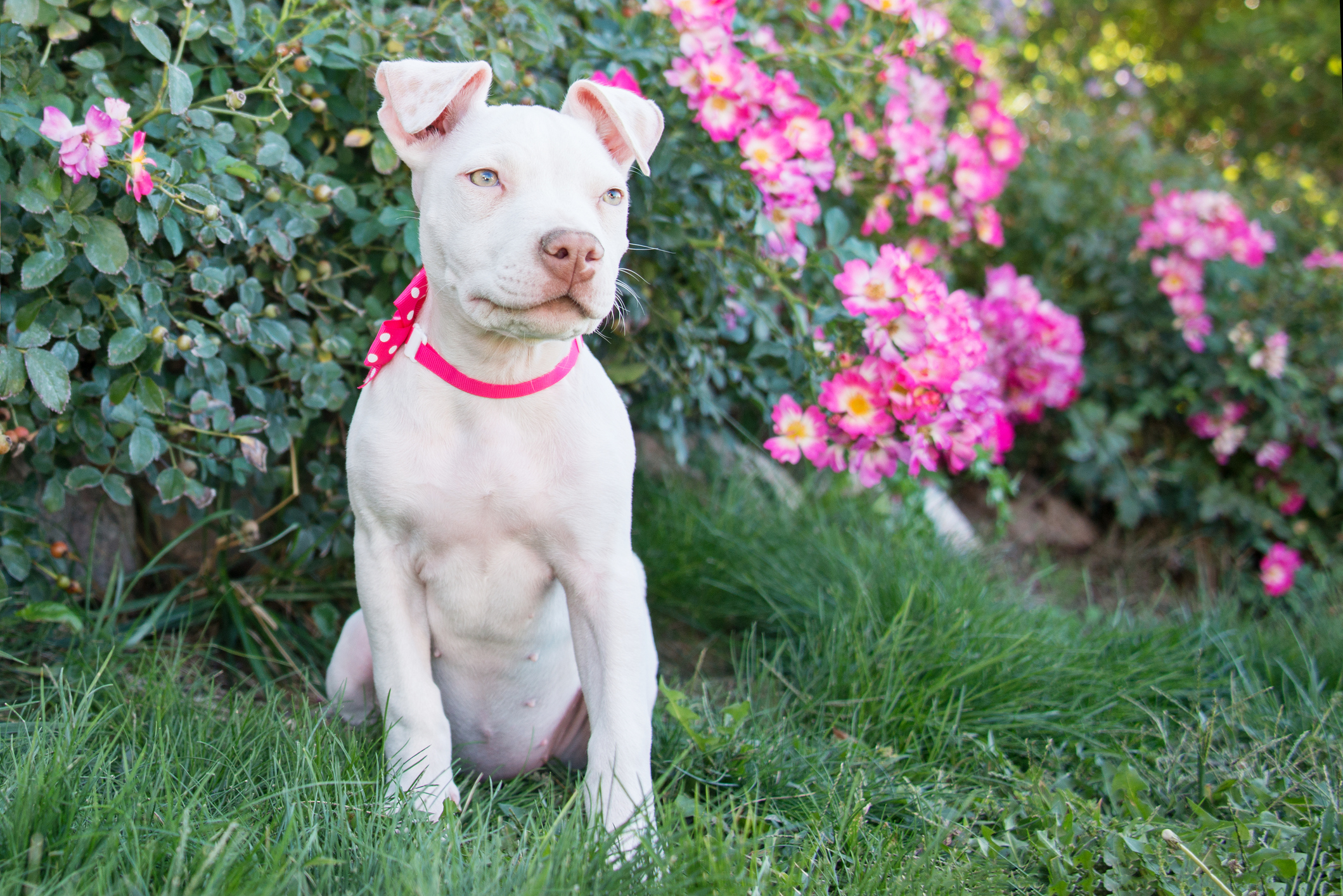 I`m So Lonely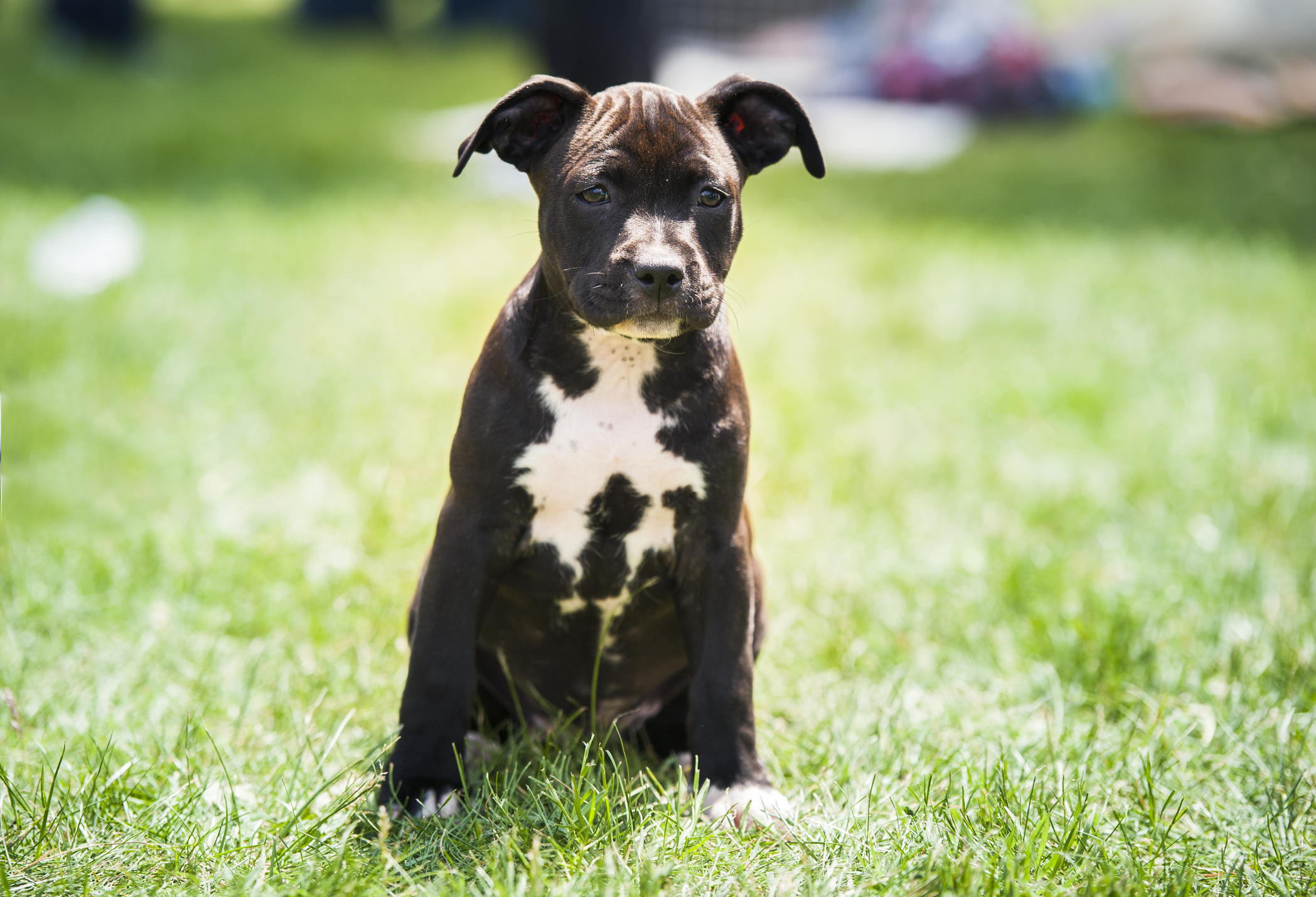 Rescuing Abandoned, abused and neglected Dogs and Cats and Placing Them in Loving Homes.
Our mission is to rescue abused and neglected animals, rehabilitate them, and make sure they go to new loving families that will show them the love they deserve. We also aim to educate the public about being responsible pet owners, including the importance of having their pets spayed and neutered to reduce the animal overpopulation to help bring awareness about animal cruelty in our society.
Many rescues will go to a shelter and pull their most adoptable dogs that have already been medically treated. They can then adopt out these dogs and the adoption fee helps fund their rescue. We do not pull those dogs. We hit the streets and find those dogs that may have no hope. All of the medical expenses are covered by our group. We also have to spend time with these dogs to make sure we know their behavior. We only allow our dogs to be adopted when they are healthy and have no behavioral issues. We DO NOT euthanize unless the dog is so sick, it can not be saved. Our adoption fees go to the medical needs, food and training of these fur babies who need and deserve a chance. 
Our goal is that one day, we won't have to rescue anymore because every animal in this world would be saved, knowing the feeling of true love and belonging to a family that adores them.
 Make a donation through Venmo.com and search for Regina Sanchez @FindingABestFriend or scan the QR code below.
Or scan the QR Code for PayPal. Thank you for considering to donate to our rescue efforts.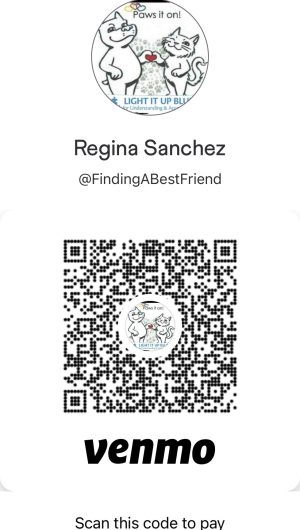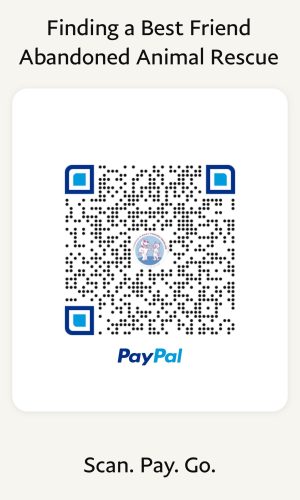 We operate on donations. It is the kindness of strangers and friends that help us save that puppy that was left in a ditch to die or the group of dogs that had been abandoned and nearly starved to death. Won't you help us help them?
There is no building or shelter where these animals are housed. It is the love of fosters that take in these dogs and cats and show them love, rehabilitate them, spend time training and most of all give them a temporary, loving home until their forever home is found. Won't you consider providing a temporary home for a fur baby?
If you don't see the kind of dog or cat you are looking for, let us know. We even have a few rabbits and other animals. There is a good chance we might have that perfect pet. For every dog that is bought, one will be put down in a shelter.